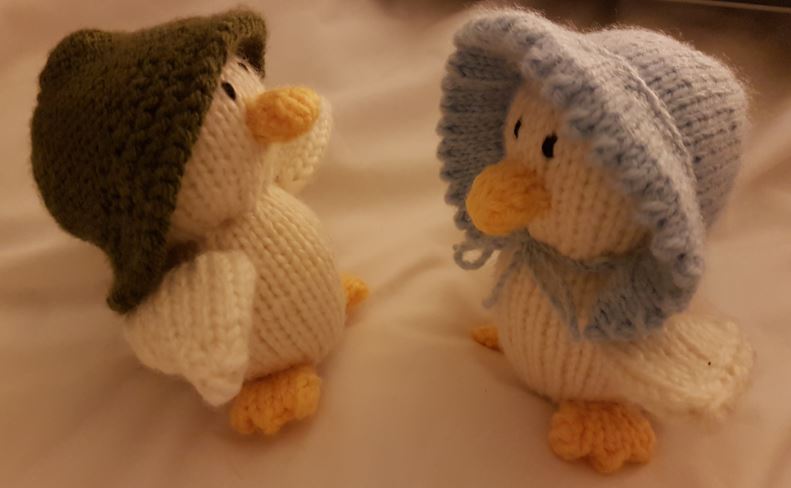 The Creation of Fitting in Knitting
My boss retired at the end of December 2017, who provided me with fantastic support and encouragement over a few years with my day job. This prompted me to make something extra special to express my gratitude. I thought these two little ducks would be perfect, made from a pattern given to me by my late grandma, and this also reignited my love of knitting.
With my husband just starting his website on bits of DIY around the house, I became a bit of a website widow. Plenty of time for knitting on my own, but I thought it might be a nice idea to do a bit of a website myself, as a bit of a hobby too.
I wanted to get back into something I really enjoy but have lost touch with over the years. I used to make a lot of things up as I went along, but if somebody had asked how I had made something I'd never remember. Just a lot of trial and error.
Time is of the Essence
The gist of it is, I like knitting but I wish I had more time to do it. (These ducks took a long time and there were some quite tricky parts, so trying to fit it in was a bit of a problem.) With three children (10, 6 and 3) and a husband to look after (and clean up after), as well as a part-time job, it is hard to fit it in. The thought of doing this site is to help encourage others in a similar boat.
Fitting in knitting is all about finding time, or more like it, making time, for a hobby that is rewarding in so many ways. It brings happy memories of my late grandma who taught me, and I really hope that it's something that does keep getting passed down the generations.
I thought it would be a great starting point to put together a group of patterns that were simple to make, even for older children just starting out. Keeping them short also allows them to be finished sooner, and the quicker the reward, the more likely the interest will be kept going. By encouraging the whole family to get involved, particularly busy mums like myself, I am hoping we can make time to pass on this passion.
And so I hope this site encourages others to keep fitting in some knitting!
Meet the Team
I have a wonderful husband, who has helped no-end with all this website technical stuff, and makes a fantastic cuppa while I crack on with my knitting, practically tea on tap. I am also very lucky to have these three little monkeys to knit things for and run around after. Love you guys!
Caitlin
My beautiful eldest daughter
Loves dogs and gymnastics, and fabulous on the flute. Well done having a go at all your knitting!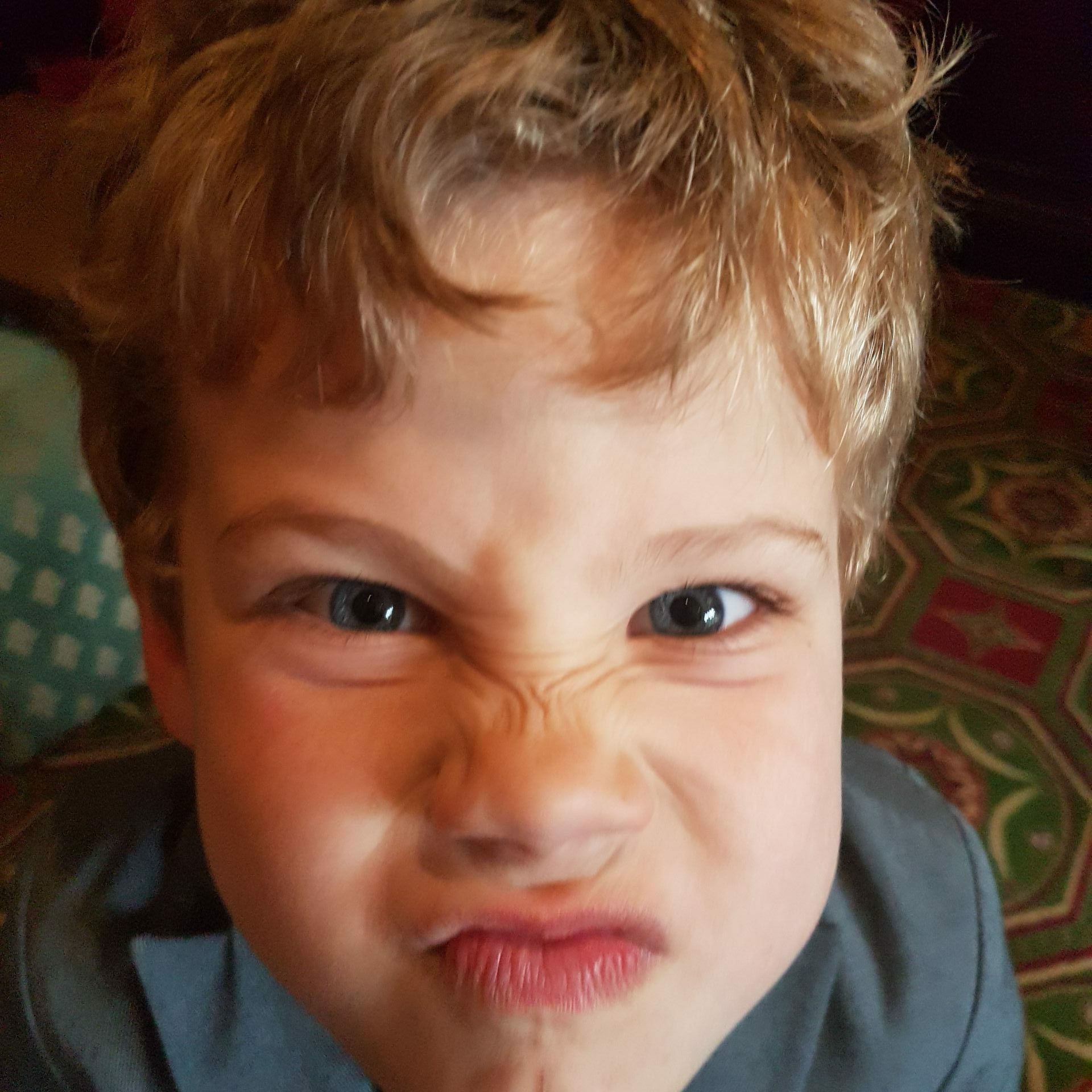 Charlie
Likes lego and anything batman. Not sure he'll ever be safe around knitting needles, but hopefully get him knitting at some point!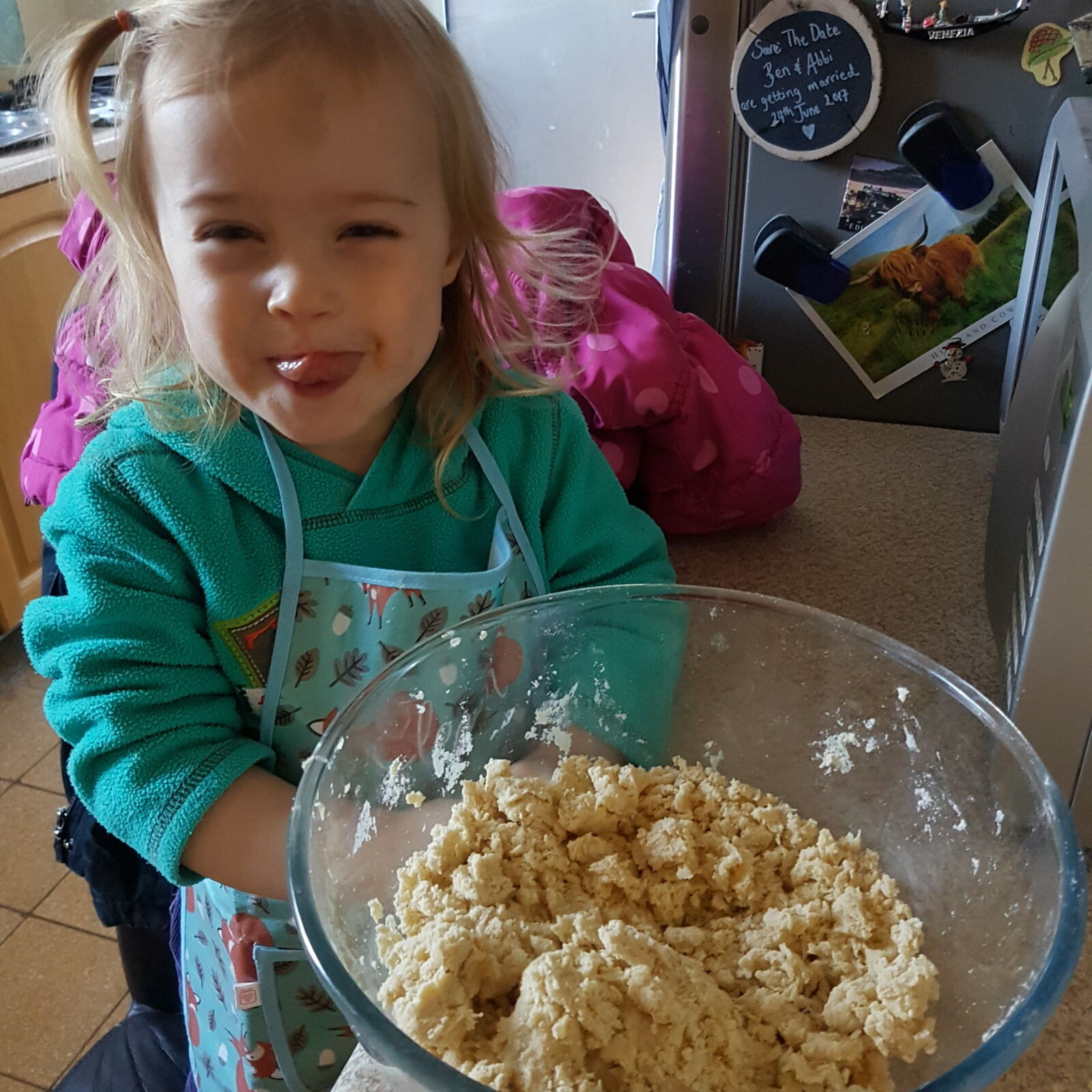 Eleanor
My gorgeous little girl, and last of the line. Loves playing picnics and being outdoors. And a future little knitter if I have my way!
Let These Lot Inspire You!!
If you're ready to get started on your own knitting project, then check out these quick little patterns for yourself or for your child. You'll get something done in no time at all!