Presenting Your Special Gift...
Your knitted items can be a little delicate and in even the prettiest paper, it can come out all bedraggled and sorry for itself.
So popping your items in a pretty box with a few of the following ideas can make a great first impression when handed to its recipient.
Inside... your item can be gently placed in folded tissue paper sealed with a pretty sticker for that added special touch. Then maybe top the whole thing off with organza ribbons or finger knitted bows!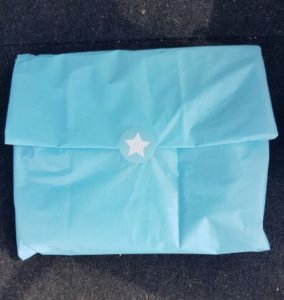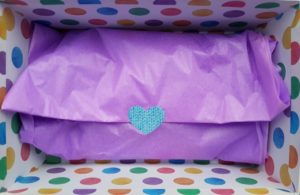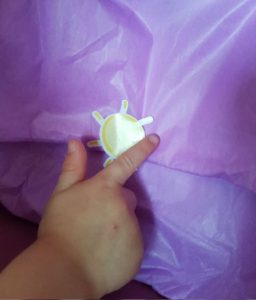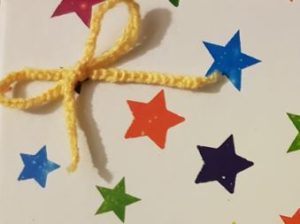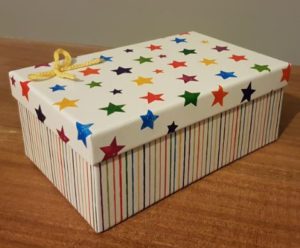 Ready to knit your next project?
Maybe it's nearly that time of year again, or there's a new baby or wedding coming up to think of a gift for. Get some inspiration for that next masterpiece!